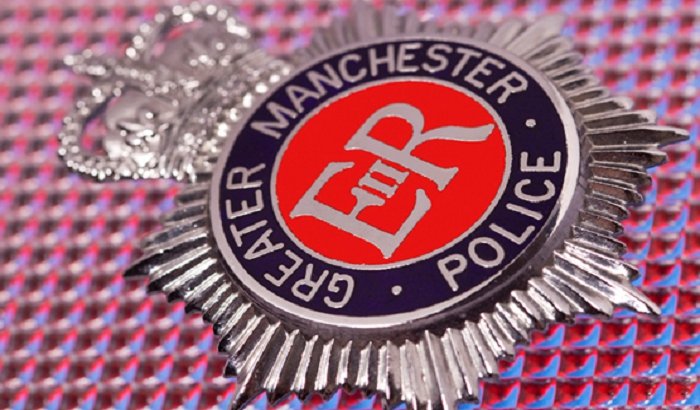 Photo Credit - GMP
A woman was carjacked as she walked across a Rochdale supermarket carpark.
On Wednesday 3 January at around 6.40pm, a 52-year-old woman left Morrisons Supermarket on Kingsway and walked towards her car.
As she took her car keys out of her bag, two unknown men approached her and hit her repeatedly to the head with an unknown object.
The men then demanded the keys and drove off in the woman's black BMW 1 Series.
The woman sustained cuts to her head, a bruised left eye and bruising to her body all of which left her requiring hospital treatment.
Officers investigating the incident are appealing for witnesses to come forward.