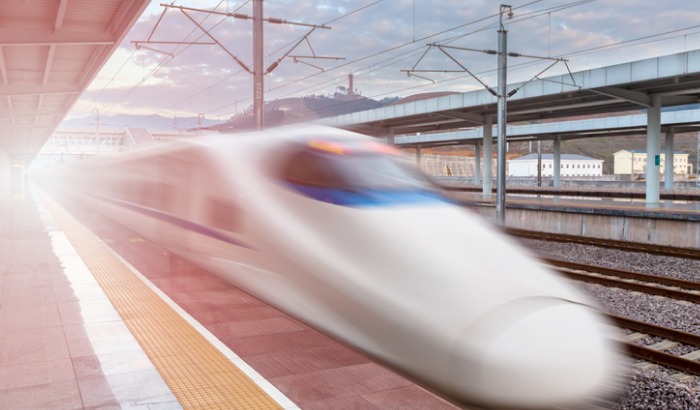 A new report from the Wildlife Trust has warned that current plans for rail project, HS2, risks dividing and destroying "huge swathes" of "irreplaceable" natural habitats.
According to the organisation, the high-speed rail line linking London and northern England could wipe out rare species, explaining that if the currently on-hold project goes ahead, a "greener" approach will be needed.
The Wildlife Trust claims HS2 could have a significant impact on hundreds of nature reserves, sites of Special Scientific Interest and ancient woodlands.
Should the plans go ahead, it is feared that rare species such as the Dingy Skipper Butterfly could become extinct in some local habitats, as well as Barn Owls and the endangered White Clawed Crayfish also potentially being negatively impacted.
Speaking on the project's plans, Nikki Williams, the Wildlife Trusts' director of campaigns and policy, said: "HS2 will destroy precious carbon-capturing habitats if it's allowed to continue in its current form.
"It will damage the very ecosystems that provide a natural solution to the climate emergency."
However, HS2 said it had undergone extensive work and planning to relocate animals away from sites and into newly created habitats, while emphasising its railway will respect the environment through the creation of a "green corridor" along the route.
The planned "green corridor" will see a total of seven million new trees planted as part of the programme, with HS2 claiming it is planting more than double the amount of trees and shrubs affected by the project.