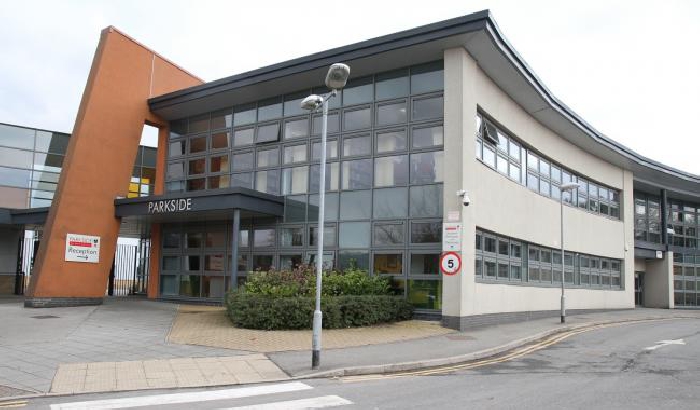 A Bradford school has been forced to close its doors as they carry out a deep clean following an outbreak of norovirus.
Parkside School in Cullingworth issued a statement on Tuesday afternoon after reporting more than 15% of both teachers and staff have been affected by norovirus, also known as the vomiting bug.
Subsequently, the school closed down on Tuesday and won't be due to reopen until Thursday.
Speaking on the situation, Andy Taylor, headteacher at Parkside School, said: "Unfortunately, we have had a serious outbreak of norovirus in school, affecting over 15% of our population, both staff and students.
"Having consulted with Public Health England on the environmental health issue and for the health and wellbeing of our students, staff and their wider families as our paramount concern, we have had to take the decision to close the school for two days.
"This is in order for the school to undergo a deep clean and rid ourselves fully/break the cycle of the virus.
"We apologise for the inconvenience but re-iterate that the health and wellbeing of everyone is a paramount concern for us."