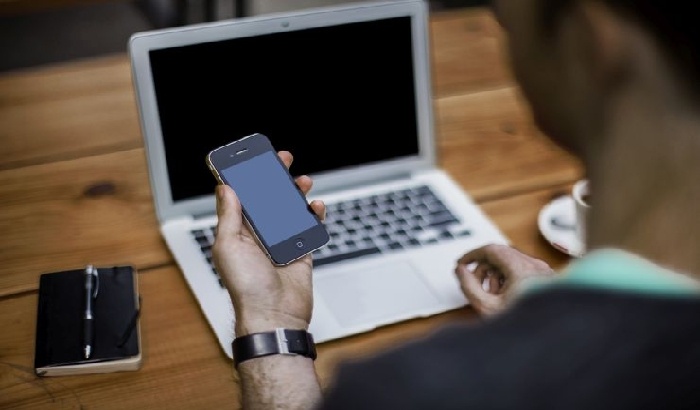 West Yorkshire has been chosen as one of six areas in the UK to trial "full-fibre" broadband.
Businesses, schools and hospitals will be the first to try out the technology, which can provide data at speeds approaching one gigabit per second.
Only 2% of premises currently have access to this level of broadband, the speed of which overshadows the 93% who can use superfast broadband services, which run at speeds of about 24 megabits per second.
The government is expected to spend £10m on setting up the pilots in the chosen regions across the country.