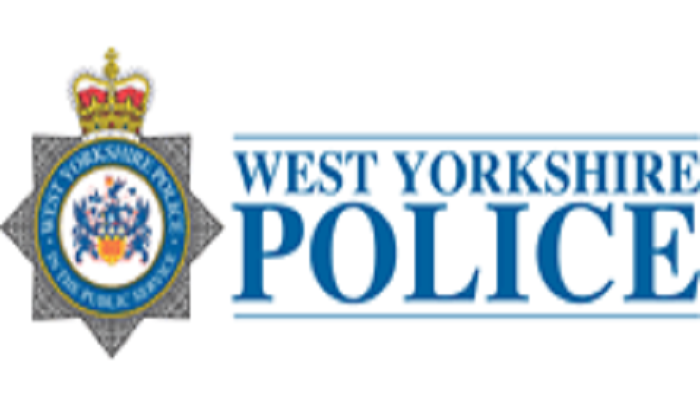 Photo Credit - WYP
West Yorkshire's Police and Crime Commissioner (PCC) Mark Burns-Williamson is urging residents across the region to have their say about funding for West Yorkshire Police.
Answers to the Funding Our Police consultation, which is available online, will help inform decisions around the police budget which is partly funded by the policing element of council tax.
Mr Burns-Williamson said he can increase the policing element of council tax to raise additional funds for policing to mitigate the impact of cuts.
Since 2010, there has been a budget cut of £140m and the loss of around 2,000 police officers and staff.