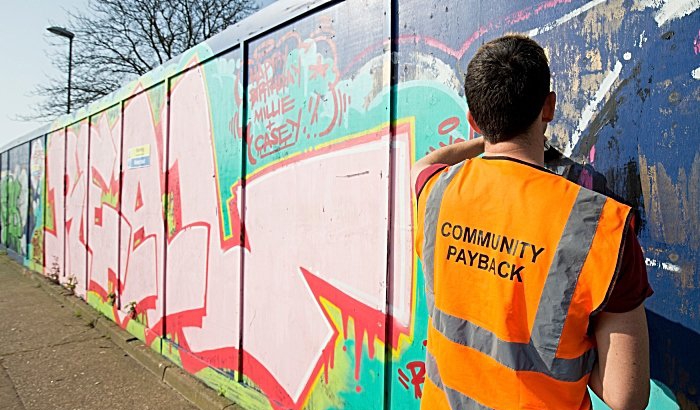 A probation service whose management of risk of harm was judged to be "consistently poor" has been given the lowest rating by inspectors for the second year in a row.
The West Yorkshire Community Rehabilitation Company was found to be understaffed and under-resourced.
Inspectors rated the service, which supervises low and medium-risk offenders, as "requiring improvement".
The Community Rehabilitation Company said it was working to improve the service it offered offenders.
Inspectors analysed a number of cases to examine how staff assessed, planned, delivered and reviewed activity with individuals on probation.
A large number of the cases involved domestic abuse and safeguarding issues.
Regarding the issue, Justin Russell, chief inspector of probation, said: "A new inspection in autumn 2019 found the company had restructured but had reduced the number of qualified probation officers.
"This has resulted in staff at a lower grade taking on larger workloads - even though some of them lack the necessary skills and experience to undertake complex work.
"Major improvements are needed to ensure staff use all the available information to assess risk factors."