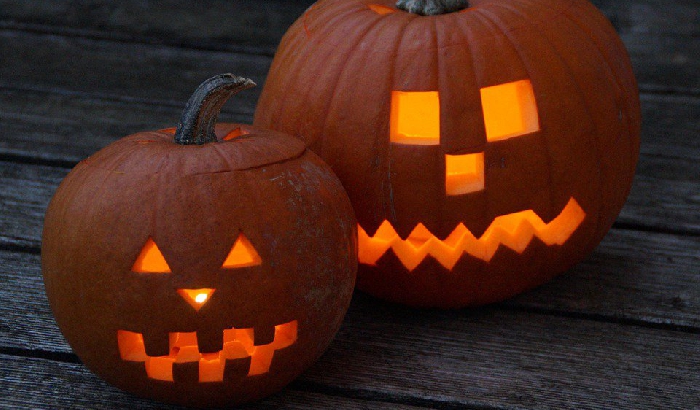 West Yorkshire Police have urged people to be considerate towards others on Halloween, ahead of one of their busiest nights of the year
Officers are asking those out enjoying Halloween this year to make sure they celebrate safely, being mindful of others who may be vulnerable and wish to avoid trick or treaters.
Ahead of the celebrations, Chief Superintendent Damien Miller said: "People should be mindful that what they see as a bit of harmless fun may cause a great deal of anxiety for elderly and vulnerable members of the community. Halloween is also no excuse for anti-social behaviour.
"The same rules apply as at any other time of the year and parents should be aware of where their children are, accompanying young children and ensuring they only visit the homes of friends and neighbours rather than strangers.
"With Halloween and Bonfire Night, the next week tends to be one of the busiest times of the year for the police.
"We will have an increased neighbourhood policing presence to offer reassurance, particularly to vulnerable residents."
Last year, West Yorkshire Police received nearly 2,000 999 calls on 31 October, and over 5,000 contacts overall.