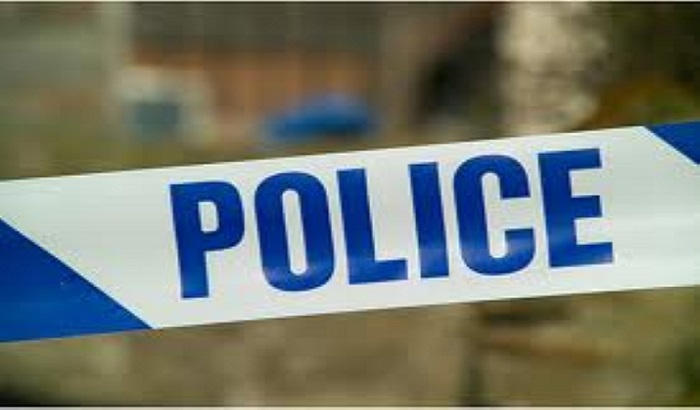 Drugs, cash and weapons were seized during a week-long crackdown on county lines crime.
Officers from across the Force took part in a week of action – part of a national intensification campaign - to combat the crime which sees groups or gangs using children or vulnerable adults to carry and sell drugs from one area to another.
It took place during the week starting Monday 7 October.
This was organised under Programme Precision – the Force's joint response with partners and the public to tackle serious and organised crime.
Enforcement activity was carried out across the Force area with 33 people arrested, class A drugs and cannabis seized, nearly £18,000 confiscated and a number of potential weapons including air powered pistols, a samurai sword and other knives.
Regarding the action, Force Drugs Co-ordinator, Jess Clayton, said: "As a Force we have carried out a great deal of enforcement activity and enforcement work to safeguard vulnerable people.
"We have also carried out a lot of education activity, delivering 75 inputs reaching approximately 11,700 people, handed out leaflets outlining the key aspects of county lines crime in 65 areas and had an ad-van out covering every single district in West Yorkshire.
"This shows just how seriously we treat the issue."