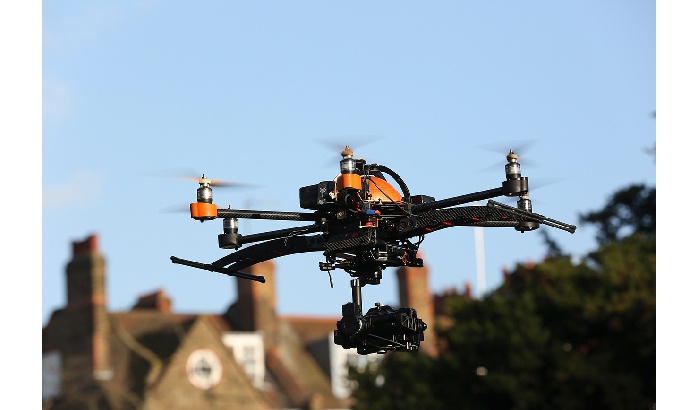 A warning has been sent to drone users ahead of the Duke and Duchess of Cambridge's visit to Bradford today.
Prince William and Princess Catherine are due to arrive in Bradford later today and are expected to go to City Hall and the Khidmat Centre during their time in the city.
The royal couple's visit will see them show their faces at a number of projects which support the community and promote cohesion within it.
However, ahead of the Duke and Duchesses' arrival, West Yorkshire police have issued a warning to the public regarding the use of drones.
The force warned the public against flying the gadgets over venues the couple will visit, in an attempt to film the event.
Taking to Twitter, West Yorkshire Police Drones issued an official warning, writing: "Ahead of our exciting visit from the Duke and Duchess of Cambridge tomorrow at Royal Visit Bradford, please can I remind all drone users not to fly at or near this venue, or you are very likely to be committing a number of offences.
"Otherwise enjoy the day!"