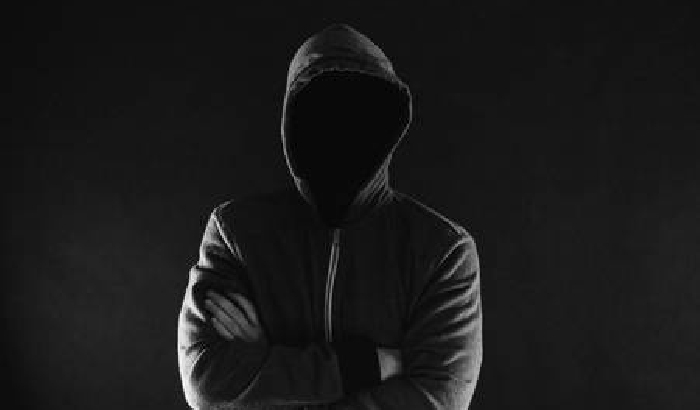 West Yorkshire police have urged parents to be alert to any changes in their child's behaviour to help keep them safe from being exploited by county lines drug gangs.
Throughout last week, 22 people were arrested in Bradford following the success of West Yorkshire Police's operation Precision, a programme designed to crack down on drug related offences in the district.
Now, police teams are urging parents to remain vigilant and help stop young people from being exploited by drug gangs.
A statement released by West Yorkshire Police read: "County lines crime often includes a range of serious and organised offences and almost exclusively involves violence, intimidation and / or the offer of money or drugs.
"By looking out for potential warning signs, parents, carers and guardians can help protect their children from those who want to take advantage of them for criminal gain."
Speaking on the issue, West Yorkshire's Police and Crime Commissioner, Mark Burns-Williamson, said: "We are becoming increasingly aware of the efforts and lengths that criminals who supply drugs will go to in avoiding arrest and protecting their criminal activity, including the cruel exploitation of children, young people and vulnerable adults.
"We have to raise awareness of these damaging crimes and need individuals in our communities to report their concerns and provide the intelligence that will help law enforcement and other agencies intervene and prevent further harm."
Warning signs outlined by the police included:
• Does your child have items of clothing, have mobile phones and/or money that they cannot explain how they came by?
• Are they going missing and being found in locations far from home?
• Are they making friends with older individuals and calling them by a nickname?
• Are they pushing away from their peers and changing interests?
• Has there been a change in behaviour – for example saying "others have their back" and are they being secretive?