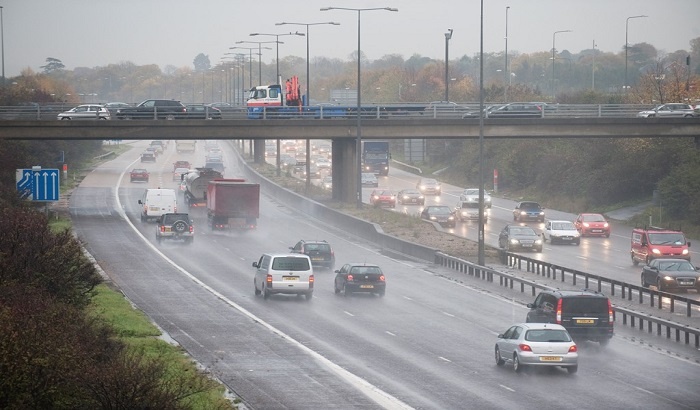 Councils across West Yorkshire have agreed a partnership scheme in an attempt to improve journey times and reduce congestion on the county's key roads.
They aim to work collaboratively as part of the West Yorkshire Key Route Network Memorandum of Understanding to boost performance on 410 miles of mainly A-roads that are among the most congested in the county.
These make up just 7% of local authority roads in West Yorkshire but nevertheless carry 60% of all vehicles. Despite their importance to the local economy, it is estimated that congestion on these roads is costing the local economy £600m a year while average speeds are just 22mph.