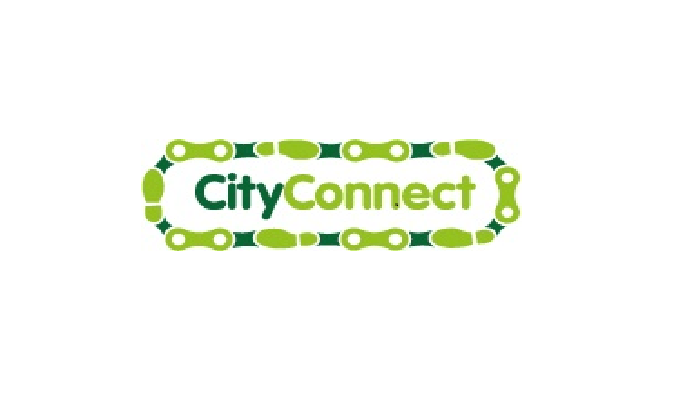 Photo Credit - CityConnect
A dozen employers across the region have been awarded Walk Friendly Workplace accreditation as part of West Yorkshire Combined Authority's £60m CityConnect programme.
In partnership with Living Streets, the UK walking charity behind National Walking Month which takes place each May, the CityConnect team works with employers to help them encourage staff to commute on foot and build more walking into their working day.
To date, Walk Friendly Workplace-accredited organisations include Npower, Calderdale College, Leeds City Council, Leeds Teaching Hospitals Trust, Thorpe Park, Wakefield College, four of the region's universities (Bradford, Leeds, Leeds Beckett and Leeds Trinity) and, most recently, Wellington Place in Leeds.