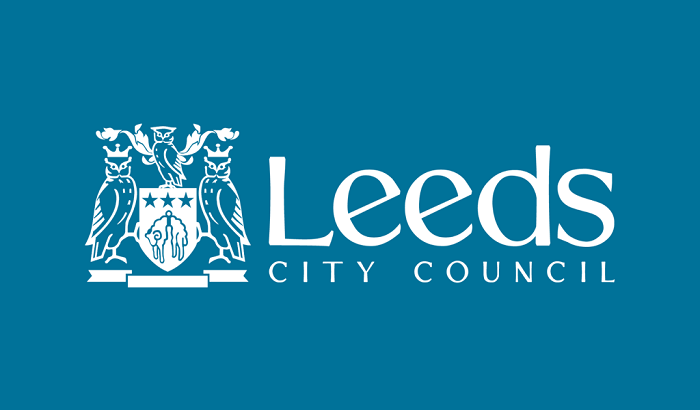 Adopters across West Yorkshire are being urged not to miss out on additional support available during the COVID 19 pandemic.
The regional adoption agency for the area, One Adoption West Yorkshire, has secured over £300k additional funding from the COVID 19 Adoption Support Fund, announced by the government in April.
The Adoption Support Fund was extended earlier this year to pay for different types of therapeutic support for families whose adopted children may have already suffered trauma and be made more anxious owing to the uncertainty of the effects of the virus.
The Fund has been used to commission a variety of support packages for adoptive families and special guardians in the region. Including free membership to Adoption UK, the leading support network providing a voice for adopters in the UK.