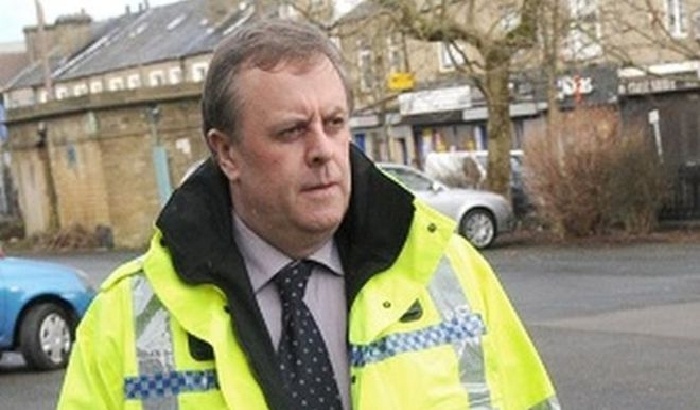 Photo Credit - BBC
The first ever county-wide restorative justice programme in West Yorkshire was launched at Batley Town Hall.
Police and Crime Commissioner Mark Burns-Williamson has commissioned the new service, investing £900,000 of funding over the next three years.
West Yorkshire Police said the contract with Restorative Solutions CIC will build on existing work, which has supported victims and perpetrators to engage with each other.
The aim is to achieve positive steps in a victim's recovery and help to prevent further offending.
West Yorkshire Police and Crime Commissioner, Mark Burns-Williamson said it is ground breaking work that will have a real impact: "Although this scheme has previously been available in pockets within the county, this expansion to a West Yorkshire wide service represents a huge step forward.
"There is clear evidence of the difference this approach has made and I have worked extremely hard over recent years to reach this vision in conjunction with police and key partners.
"It is important that victims experience the same level of support wherever they live in the county and have the opportunity to have a role in the process in conjunction with the criminal justice system.
"For instance, an acknowledgement of the harm an offence has caused and a reconciliation through rehabilitation is all some wish to see.
"Clearly, that depends on the victim and the particular circumstances, but it is crucial that we explore all the options around our approach.
"In doing so, we can generate greater victim satisfaction and put offenders on a positive path that deters future criminal behaviour in their community.
"The work we are doing also expands to Wakefield Prison and other prisons including HMP Leeds, where prison staff are helping to carefully manage restorative conferences, supporting both the victim and the offender."