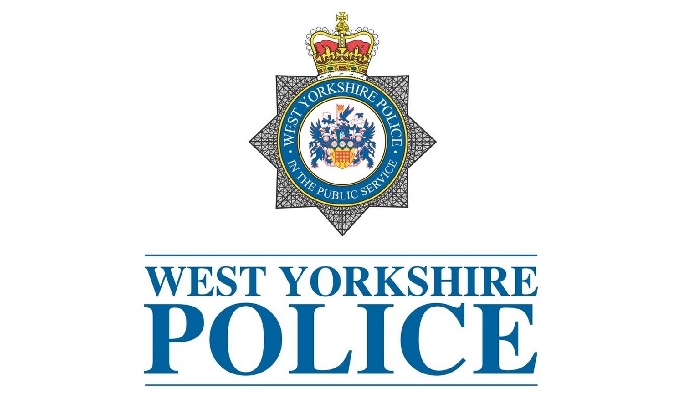 Photo Credit - WYP
West Yorkshire Police has praised spectators for the "fantastic atmosphere and support" at this year's Tour de Yorkshire.
Hundreds of spectators were on the starting line in the centre of Halifax to see the riders off from the Piece Hall on the final stage of the men's race. Crowds also lined the route as the peloton made its way through Calderdale, Keighley and Leeds, before coming to a finish in the heart of the City of Leeds on the Headrow.
Assistant Chief Constable Catherine Hankinson of West Yorkshire Police and Gold Commander for Stage 4 of the race said; "The Tour de Yorkshire is a fantastic event, and it gets bigger and better every year. The four days of the race was the result of months of planning, not only by ourselves, but by the other police forces involved, partner agencies and Welcome to Yorkshire.
"We have built on our success and experiences from the Tour de France Grand Depart in 2014 and the Yorkshire races the past three years, and are pleased at how today's event has gone.
"I would also like to offer my thanks to thousands of spectators, who have made today such a special and memorable occasion by joining the celebrations at the start and end of today's race and lining the race route. We have loved seeing your pictures on social media and will continue to share them in the next few days.
"And at present, we haven't made one Tour related arrest in West Yorkshire and that's due in part to the great atmosphere generated across the route."