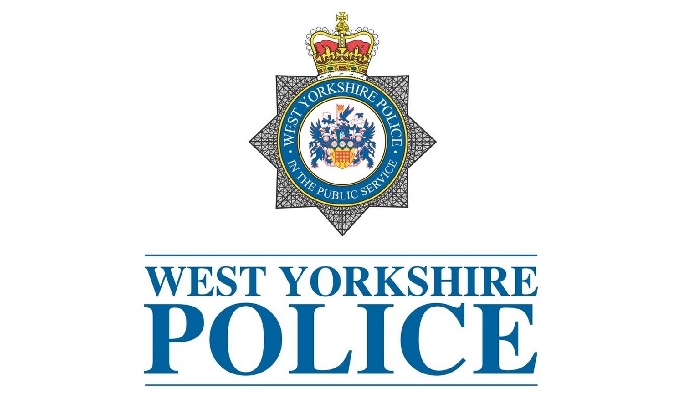 Photo Credit - WYP
West Yorkshire Police has revealed the force received a record number of 999 calls on New Year's Eve.
2,030 calls were made to the emergency number between 7.00am on the 31 December to 7.00am on 1 January.
This was up by 23% compared with the same day in 2017 meaning an extra 380 emergency number calls.
A spokesperson said call handlers had to investigate every call – which included pocket dials and even requests for a lift home.
Tom Donohoe, Senior Contact Manager for West Yorkshire Police: "New Year's Eve is always a very busy night for the Customer Contact Centre and it was especially busy this time.
"We have to treat each 999 call as a genuine emergency – so we have to presume that the caller is someone facing a serious situation in their life and needing our help, quickly.
"Our call handlers have to investigate every call – and that includes 'pocket dials' and people calling in for a lift home - yes, we really had calls to taxi people home.
"Despite this demand for service our call handlers coped extremely well – they are some of the 'unsung heroes' of the Force – they are usually the first person someone speaks to when they are facing a terrible time in their life.
"I want to take this opportunity on behalf of the Senior Leadership Team to thank them for their work throughout 2018 – a year which has seen unprecedented demand on the Customer Contact Centre – culminating in a particularly busy New Year's Eve."