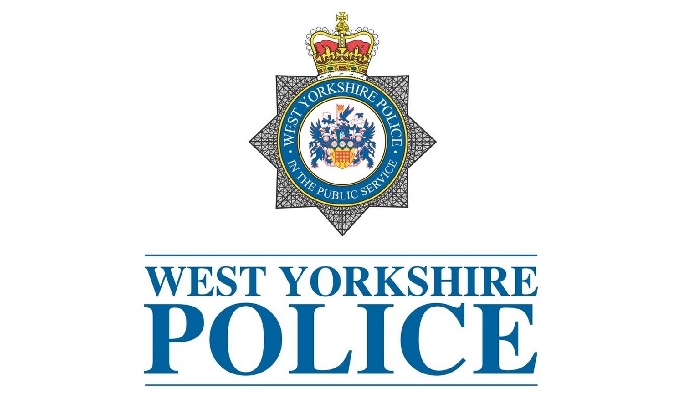 Photo Credit - WYP
West Yorkshire Police are warning owners of high-performance vehicles to be vigilant following an attempted theft by a masked gang.
A group of offenders broke into a home in Sutton, near Keighley, and demanded the keys for a Volkswagen 4x4.
The occupants managed to call the police and the three intruders left empty-handed.
The incident is the latest in a series where burglars are specifically targeting properties that have vehicles such as BMWs, Audis and Mercedes parked outside, in a bid to steal the keys.