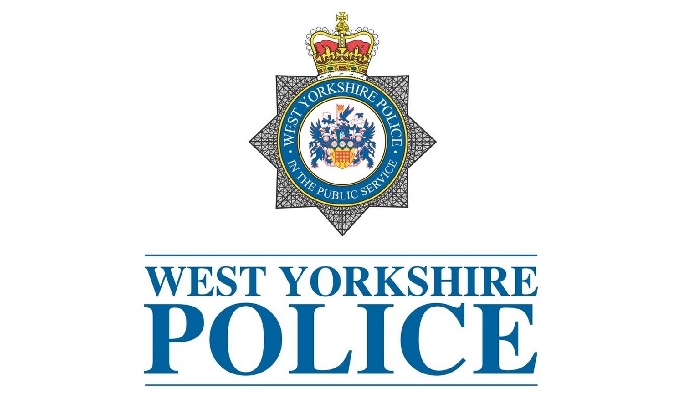 Photo Credit - WYP
West Yorkshire Police have issued a warning after a quad bike was seized in Bradford.
The vehicle was taken yesterday (2 May) in Horton after being used in anti-social riding – prompting officers to warn riders not to use their vehicles illegally.
The force said a number of complaints had been received from residents of the bike being driven in an "anti-social manner".
An officer said, "the message is very simple, stay safe, stay legal or lose your bike".