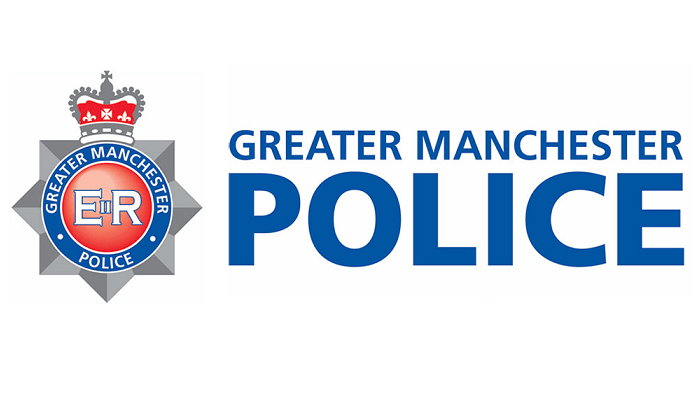 Photo Credit - GMP
Greater Manchester Police are appealing for information after a woman was told to withdraw thousands of pounds from her account.
Shortly after 2.45pm on Thursday 7 June, a woman in Timperley was called by someone claiming to be from the police.
The person on the phone, pretending to be an officer, told the woman that they had arrested a woman who had hacked into her bank account.
The caller then asked the woman how much money she had in her bank account, before she told her to withdraw money.
The woman went to the bank but then realised what had happened and alerted police.
Police are appealing for anyone who may have had a similar experience to make a report.
Police Constable John McGrath, from GMP's Trafford borough, said: "It is concerning that someone is pretending to be an officer to exploit innocent people and take their money.
"Police would never ask for detailed account information over the phone or ask you to withdraw money.
"If you suspect a suspicious call take down all the details of the caller and then contact your bank to inform them as well as police."