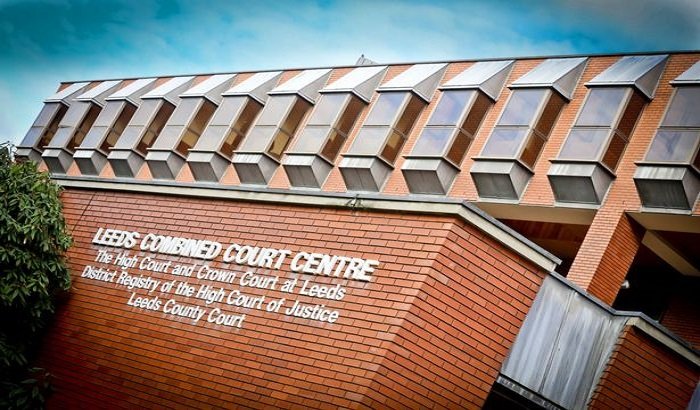 A man from Wakefield has appeared in court charged with terrorism related offences.
Farooq Rashid, 43, of Soothill Road, pleaded guilty to disseminating a terrorist publication at Leeds Crown Court.
Rashid is also charged with possessing a publication likely to be useful to a terrorist, which he denies.
He was further remanded in custody and a date was set for his trial to begin on 22 May.