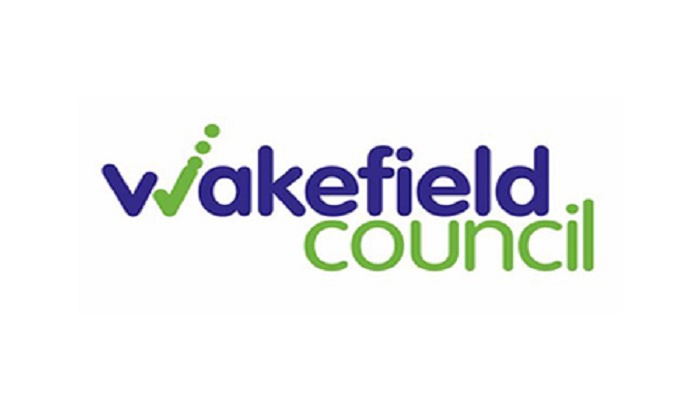 Wakefield Council is investing an additional £150k to tackle potholes in the district - as its response to the extreme rainfall and freezing temperatures that have impacted on roads up and down the country.
The new funding, combined with £15m already allocated to highways for this year, including £8m spent so far on repairs, will allow the Council to continue its work to maintain highways across the district, by targeting the worst potholes and carrying out repairs.
The funding injection, for the current financial year, will enable the Council to respond to requests from residents for the worst potholes to be fixed, and to proactively find and mend the larger potholes.
Cllr Matthew Morley, Cabinet Member for Planning and Highways, said: "This year's severe winter weather has brought prolonged heavy rainfall and snow which has caused a deterioration of road surfaces, not just in our district, but up and down the country.
"As a Council we know we cannot do everything – as the road network has for a long time suffered from chronic underfunding.
"But we also know our residents expect a good quality, and reliable road network - so we are continuing to do the very best we can. Millions have already been pumped into keeping our roads up to scratch and this extra funding is a welcome boost to the limited resources we have available. We are investing as much as possible in repair work to the district's worst potholes as we can.
"This combined with our pro-active approach to find and fix pothole repair works is underway and has started in Hemsworth and Castleford."
Residents will be able to use the Council's MyAccount https://myaccount.wakefield.gov.uk to report a pothole or call the Council's contact centre on 0345 8 506 506. Teams will be going out to assess the worst potholes, classified as 20mm or more in depth, for repair.
The Council maintains over 1,500km of roads and 1,900km of footways, cycle lanes and tracks. The road network laid end to end would stretch further than from Land's End to John O'Groats (which is 1,400km).
The Council aims to make permanent repairs to all potholes. This can be a real challenge in the winter as sustained rainfall and freezing cold weather can lead to the repaired area cracking, so several repairs may be needed.
Up to 14 dedicated teams work across our district five days per week to tackle potholes. The teams will photograph and document each repair and in April next year all locations that have been repaired between February and April will be revisited to consider if more extensive surfacing repairs are required.
If you see our teams out, please give them a wave. They are out in all weathers to make our roads safe.
The Council's 2021/22 annual programme of road maintenance is scheduled for approval at Cabinet on the 16 March 2021 and will be published on the website in April.