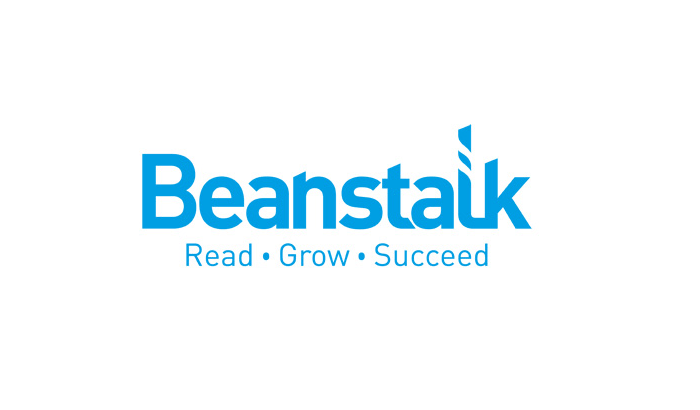 Photo Credit - Beanstalk
Volunteers are needed in Bradford to help children grow a love of reading as part of a programme which sees trained reading helpers from the local community visit primary schools twice a week.
The initiative is run by Beanstalk, a national charity which says it recruits, trains and supports volunteers to work one-to-one with children aged 3 to 13 in a variety of ways, turning them into confident, passionate and able readers.
Amy Mortimer is Area Manager for Beanstalk: "The reading programmes we deliver at Beanstalk are so important because there is an opportunity here to make a big difference to so many children. Not only does Lesley help children with the ability to read, she gives the children their time and undivided attention and the key to a whole world of stories and characters, which helps them make sense of the world and discover new possibilities and potential.
"We are now looking for more people from the area to become reading helpers so we can help support even more children. We are currently booking places on to our next training and selection day which is on 10th May in Bradford. If you are interested in finding out more about becoming a reading helper at a local school, we would love to hear from you! It really is such a fantastic opportunity to make a meaningful difference to the lives of children in the local community."