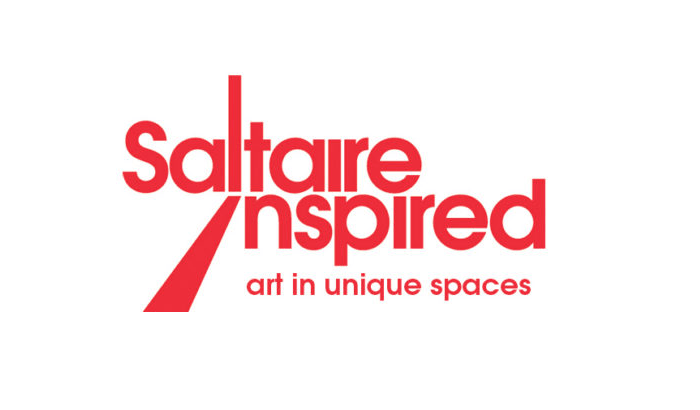 Photo Credit - Saltaire Inspired
Saltaire is gearing up for an artistic flourish this weekend.
Homes and business owners will be opening their doors to art lovers for the annual Saltaire Arts Trail.
The community arts event, held every year on the late May Bank Holiday weekend, prides itself on reaching out to new audiences and making art accessible to all by using imaginative venues.