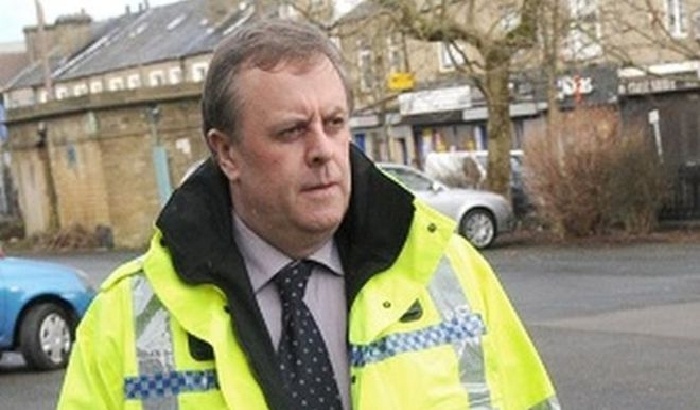 £4.5m worth of funding for victims' services in West Yorkshire has been secured.
Police and Crime Commissioner Mark Burns- Williamson has confirmed continuing funding for two major services in West Yorkshire to ensure victims and witnesses of crime can continue to access appropriate support.
The charity Victim Support has been awarded £3.6m to continue to provide core support to victims and witnesses, including those aged 18 and under for the first time, when their contract renews on 26 March, for the next three years.
The second three-year contract, for restorative justice services, worth £900,000, has been awarded to not for profit community interest company Restorative Solutions, who will support victims to engage directly with offenders wherever appropriate to try and achieve closure and prevent reoffending.
Mr Burns-Williamson said: "I am very pleased to have been able to put in place these new and improved services for victims and witnesses. These are further important steps along the way to a new deal for all victims, making a reality of the Victims Code which has been in place for a while.
"Many people affected by crime often feel unable to get the help they need, whether or not they wish to report it to the police, so these new services and contracts will ensure that wider support and ensure more options are available. Since some of the funding was delegated to me by the Ministry of Justice in 2015, I have been working hard to improve the situation with our valued partners in West Yorkshire to ensure we are doing all we can collectively to make people feel supported and safe."
Assistant Chief Constable Andy Battle, of West Yorkshire Police, added: "Being a victim of crime can be an extremely distressing and traumatic time and it is very important they receive the care and support they need from the point of report, throughout the judicial process and beyond if required."