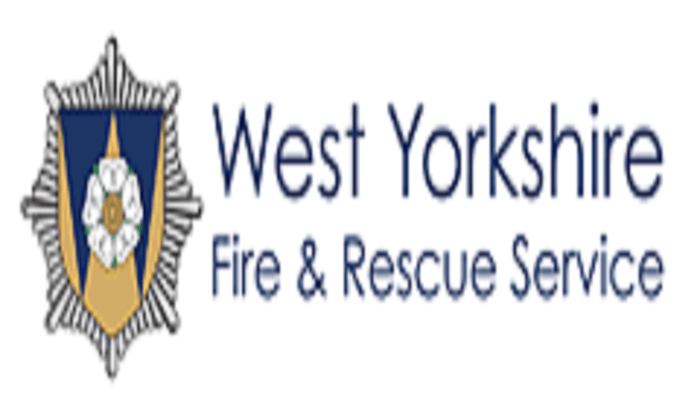 A fire at a commercial building in Slaithwaite in the early hours of today started accidentally, a Fire Investigation has found.
The fire involved the basement of the property in Bridge Street.
The Fire Service received a call from a neighbouring resident just after 03.45 hrs today (23/08/16) after they heard the alarms in the building sounding.
In total eight fire engines attended the scene and dealt with the blaze.
Yorkshire Water assisted with a burst water mains which meant road closures were put in place.
One fire engine remains at the scene today (still in attendance at 14.25 hrs) and a Fire Investigator has looked into the cause of the fire. The most likely cause of the fire is an electrical fault on a dehumidifier in the basement.
Station Manager Jon Needham said: "If the neighbour had not been woken by the alarm and dialled 999 this fire could have developed beyond the basement to the whole building.
"The Fire Service has been able to get onsite quickly and deal with the blaze before it has spread any further."
No one has been hurt in the incident.