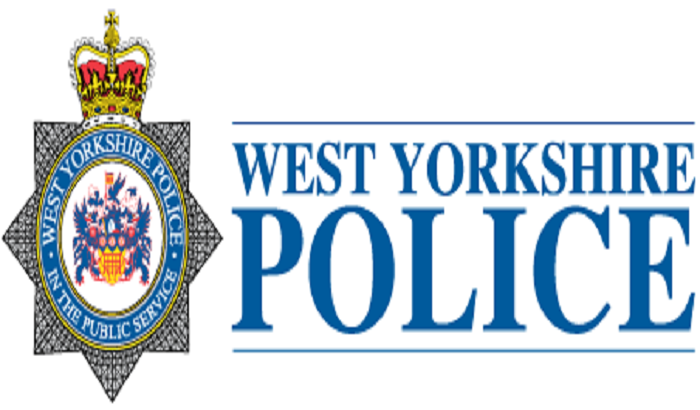 Five men are to appear in court after being charged with non recent child sex offences in Bradford.
All charges relate to incidents on one female victim which are alleged to have occurred in the Bradford area between 2007 and 2011.
All of the 23 men charged will be appearing at Bradford Magistrates Court throughout September, so far five men have appeared in court. A court note will be issued in advance of all their appearances.
Tomorrow (21 September) five men will appear in court.
All are from Bradford except where stated:
Ashfaq Ahmed, 34 from Halifax is charged with multiple rapes and arrange/facilitate the prostitution of a child aged 13-17
Aftab Ahmed, 33, is charged with multiple rapes
Yousaf Bhatti, 36, is charged with rape and arrange/facilitate the prostitution of a child aged 13-17
Anwar Aziz, 32, is charged with rape and arrange/facilitate the prostitution of a child aged 13-17
Shahinul Haq, 35 is charged with rape and arrange/facilitate the prostitution of a child aged 13-17