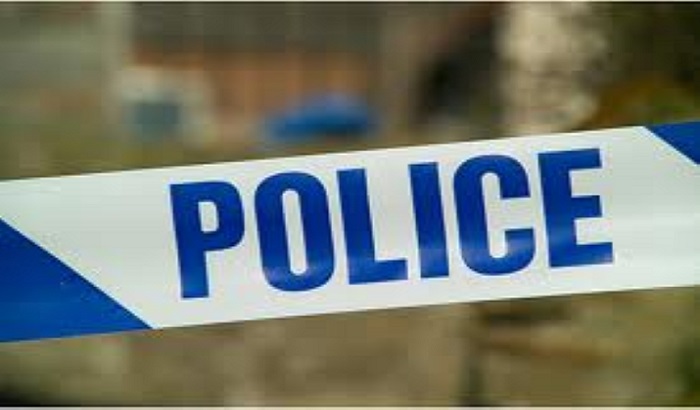 West Yorkshire Police has completed its investigation into a report of a hate incident at the Guru Gobind Singh Gurdwara in Bradford.  
The incident on Friday, 12 August involving the deposition of the Guru Granth Sahib Ji in the grounds of the religious building, caused huge concern to the city's Sikh community and further afield. 
The woman responsible for the incident was identified and spoken to by officers last week.  
She had obtained the sacred scripture - which was carefully wrapped in a cloth - from the house clearance of a deceased Sikh relative. 
She had deposited it in the grounds because the premises were closed and she wanted to leave it in a secure place. 
She has apologised for her actions and said she did not mean to cause offence.  
The Sikh community has been informed of this and that no further action will be taken in this matter. 
Detective Chief Inspector Gary Hooks, of Bradford District Police, said: 
"Hate incidents can have a negative effect on communities, so we are pleased that this has been resolved to the satisfaction of everyone involved.  
"West Yorkshire Police takes all reports of hate crimes and hate incidents seriously and each is investigated thoroughly to determine the circumstances."