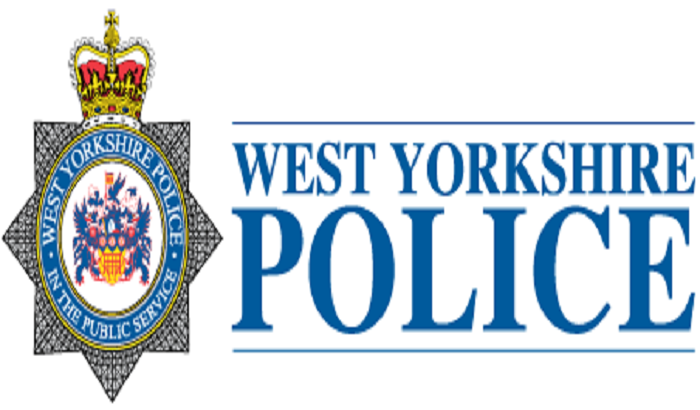 Police investigating two potentially linked firearms discharges in the Wibsey area of Bradford have released CCTV images of four vehicles believed to be connected to the incidents.
The Firearms Prevent Team is continuing with a number of enquiries regarding incidents on Smith Avenue and Holroyd Hill on Tuesday September 21, and are appealing for information regarding the following vehicles:
A black Mitsubishi Shogun, a light blue/silver Toyota Auris, a silver/gold Peugeot 5008 and a silver 5-door Vauxhall Corsa, pictured in the CCTV images below.
All three vehicles were sighted in the area of Smith Avenue and Holroyd Hill on the evening on Tuesday 21 September between 6pm and 6.30pm.
The Vauxhall Corsa and Toyota Auris have since been located and recovered by police, but officers are still seeking information as to the whereabouts of the other two vehicles.
Anyone who saw the movements of these vehicles in the Smith Avenue and Holroyd Hill areas is asked to come forward.
In particular, anyone who has information regarding the occupants of the vehicles between the times stated above on Tuesday 21 September is asked to contact police on 101