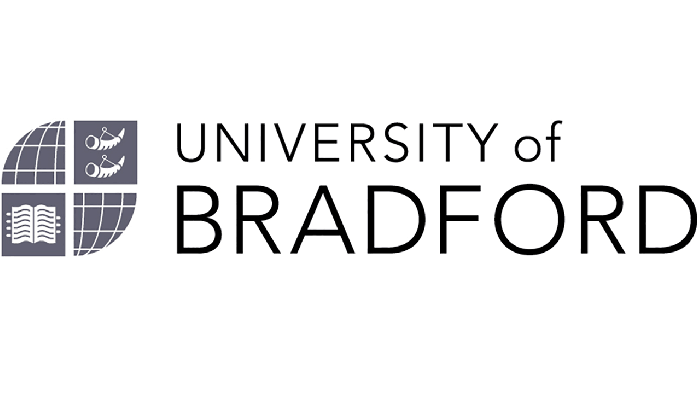 Photo Credit - UoB
Research undertaken by leading archaeologists from the University of Bradford has been revolutionised by the university's first supercomputer.
The computer enables the archaeological team from the 'Curious Travellers' project to preserve by record endangered or destroyed heritage across the world, including the Temple of Bel, Kathmandu and Notre Dame.
The 'Curious Travellers' project, led by the University of Bradford, was created in response to challenges brought about by natural disasters and the deliberate destruction of heritage sites.
By collating hundreds of images from local people, travellers and tourists, researchers at Bradford are able to create accurate 3D models of ancient monuments and sites, producing accurate representations without artificial or artistic reconstructions.