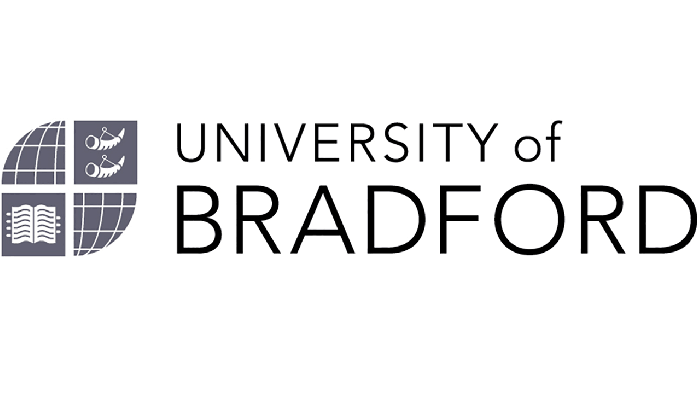 Photo Credit - University of Bradford
Research from the University of Bradford leading to improving the lives of people affected by dementia has been named as one of the UK's 100 best breakthroughs for its significant impact on people's everyday lives.
Person-centred dementia care, developed at the Centre for Applied Dementia Studies, is honoured in the UK's Best Breakthroughs list of the last century for its pioneering work.
The research formed the basis for the development of the observational tool and practice development methodology, Dementia Care Mapping (DCMTM). DCMTM provides practitioners with a common framework and language to record the experience of care from the perspective of the person with dementia.
Professor John Bridgeman, Pro-Vice-Chancellor (Research and Knowledge Transfer) at the University of Bradford,said: "It is a fantastic achievement for the university to be featured in the UK's Best Breakthrough list. We're extremely proud of the work of our academics and the difference they are making to people, lives and communities."
Professor Dame Janet Beer, President of Universities UK, said: "Universities really do transform lives. The technology we use every day, the medicines that save lives, the teachers who inspire – all come from UK universities and the important work being done by academics.
"The UK's Best Breakthroughs list is a testament to the difference that universities make to people's lives and we want everyone to join us in celebrating the work they do."