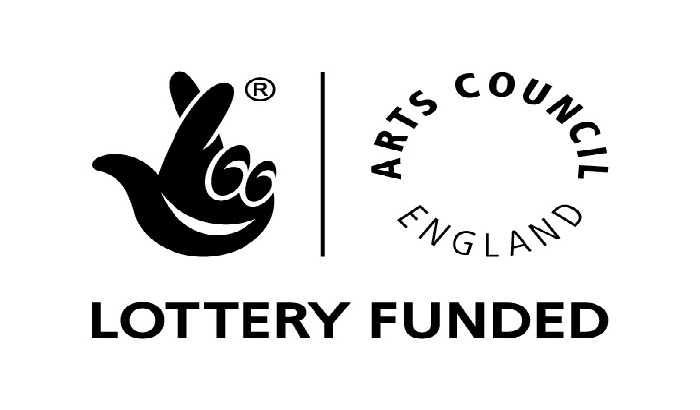 A consortium of Bradford organisations and artists has been awarded £1.5 million from Arts Council England for an innovative approach to empowering artists and audiences in the city.
It is hoped the award will transform Bradford as a major producing city of live performance over the next three years.
The bid, submitted by Theatre in the Mill and the University of Bradford, will pilot an approach to producing live performance that embraces risk, champions diversity and puts audiences at the centre of decision-making. It continues a long-term aspiration for Bradford to leverage its thriving cultural scene into a blueprint for art-led cities of the future.
Rich Warburton, Artistic Director of Theatre in the Mill, said: "This grant is a culmination of an open and collaborative approach to arts that has been embraced over the past years. It mirrors a shared belief that Bradford is on the cusp of an incredibly exciting decade of cultural activity in this city that will demonstrate the benefits of transparency, risk taking, empathy and openness to create a cultural landscape."