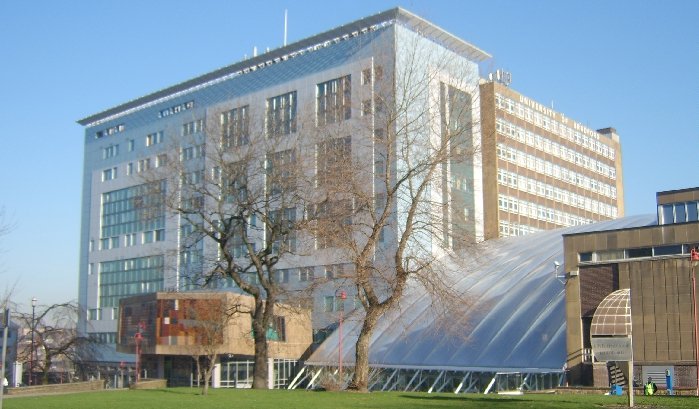 Photo Credit - salesforce.org
The University of Bradford has received £31,500 to support mental health and wellbeing for postgraduate research students.
The funding, which Bradford will match, has been awarded by the Higher Education Funding Council for England (HEFCE) and will support a range of activities including the development of a sustainable Peer Support network for support within the PGR community with an emphasis on self-care and mental health awareness.
The project is part of a programme that will be one of the first examples of the Office for Students and Research England working together to provide additional activities and benefits for students, universities and colleges.
Nikki Pierce, Academic Registrar (Director of Student and Academic Services) at the University of Bradford, said: "We are delighted to have been successful in receiving this funding. Our project takes a strategic approach by developing a preventative, peer-led process to PGR support, creating a pro-active, preventative environment which can reach all PGR students.
"This will build on the University's successful track record in peer-assisted learning and peer support networks and extends it to pastoral support and to the development of student-led support communities."