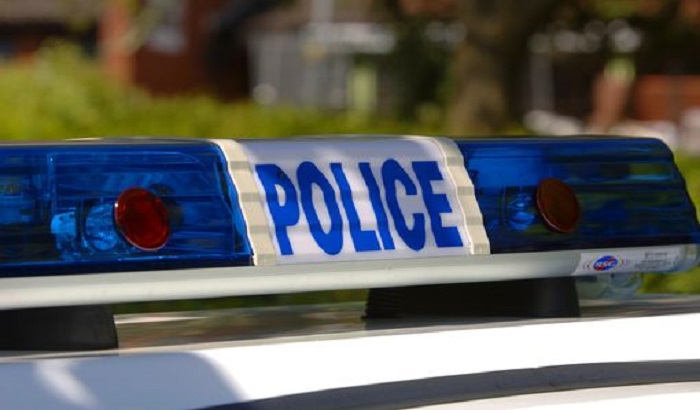 Police are appealing for witnesses following a serious road traffic collision in Bradford.
Officers were called just after 2.00am yesterday, 18 September, to Edderthorpe Street, around 200 yards from the junction with Hammerton Street.
A white BMW car had been travelling in the direction of Leeds Road when it collided with a gate post.
The driver, a man aged 18, sustained serious injuries and remains in hospital in a serious condition.
A passenger in the vehicle, a woman aged 19, was also seriously injured.