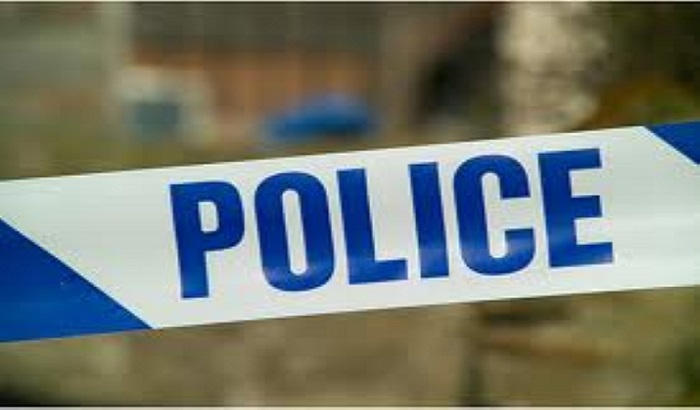 Two males arrested on suspicion of drugs offences following the death of a teenager who had taken drugs at Leeds Festival have been released on bail. 
The two, both aged 17 and from Greater Manchester, were arrested following the death of 17-year-old Lewis Haunch, from Leigh, Greater Manchester. 
Both have been released on police bail pending further enquiries.
A total of 58 people were arrested by police at this year's Leeds Festival attended by around 60,000 people - two more than last year's event. 
Chief Superintendent Keith Gilert, commander for the policing operation for this year's event, said:  
"We have again seen the vast majority of those in relation to possessing drugs with intent to supply them. Several related to substances that were previously called 'legal highs', but which are now illegal drugs.  
Other arrests were made for reported assaults and thefts.