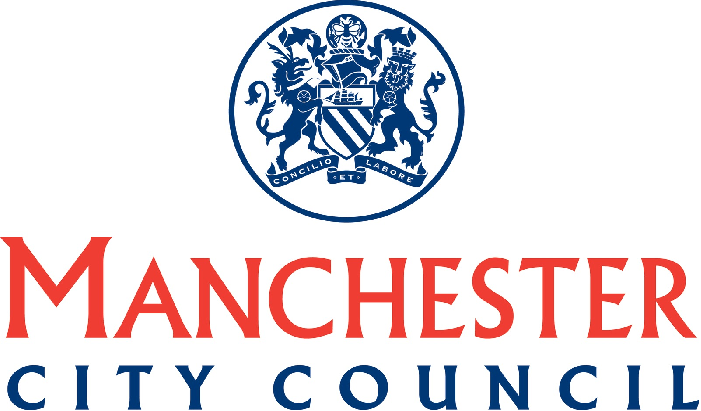 Photo Credit - Manchester City Council
Manchester City Council's executive is set to approve plans for a raft of new affordable homes across a number of sites in north Manchester.
External funding has been confirmed, combined with council investment, for two major schemes that will deliver around 135 homes which will be affordable for Manchester people.
Manchester's population has increased by more than 80,000 between 2001 and 2011 – a rise of nearly 20%, and the highest of any town or city in the UK.
The council says it will initially try to find people living in social rented houses who can afford a shared ownership scheme, which will in turn free up more social rented homes. People with the right levels of income who are currently on the housing register will also be sought.