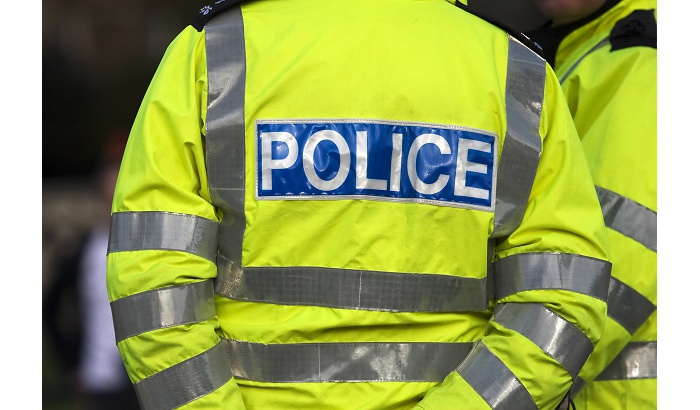 Two people have been arrested following dawn raids aimed at disrupting the supply of drugs and the criminal exploitation of vulnerable adults in Manchester.
Shortly after 6am this morning (15 March) officers executed search warrants at six addresses in the Beswick area of Manchester.
Two men aged 18 and 22 were arrested on suspicion of conspiracy to supply Class A drugs and engaging in human trafficking for the purpose of criminal exploitation.
The arrests were made as part of Operation Fosbury, an ongoing investigation being led by the City of Manchester Complex Safeguarding Hub into the exploitation of vulnerable adults and children within the Beswick area.
Detective Inspector Andy Buckthorpe from GMP's Complex Safeguarding hub said: "Our aim is to target and disrupt those individuals who seek to exploit children and vulnerable adults and we will take every opportunity to target and prosecute offenders.
"This particular investigation focuses on helping vulnerable people who we believe have been exploited and forced to drug deals in other areas of the UK in what is widely known as 'County Lines' offending.
"As a result of the investigation, we have been able to identify a number of vulnerable people within the Manchester area who have been exploited in the most horrendous way by organised criminals and they will now receive bespoke multi-agency support."