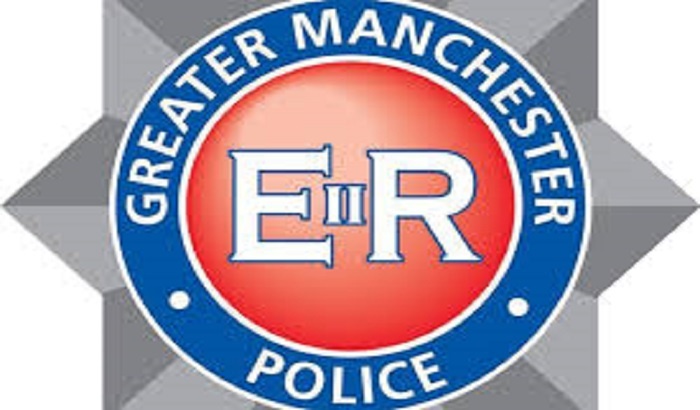 Officers investigating reports of non-recent abuse in the 60s and 80s have charged two people.
David Smith 70 of Gladstone Road and Lotte McMurray 90 of Manor Avenue have both been charged with two counts of assault, ill-treatment, neglect, abandoning a child, causing a young person unnecessary suffering and causing injury.

Smith's charges relate to three victims and McMurray's charges relate to two victims.
Between September 2015 and April 2016, GMP received a number of reports of non-recent abuse between 1975 and 1982.

An investigation was launched and GMP's Project Phoenix identified victims who were aged under 18 at the time of the offences
They are both due to appear at Manchester Magistrates' Court on the 23rd of March 2017.