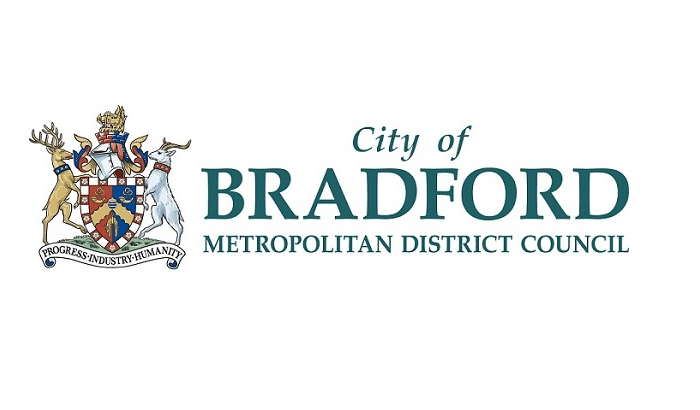 Further community-led plans seeking to help shape the future growth and development in two areas of the Bradford district have taken a significant step forward.
Ilkley Town Council and Oxenhope Village Council have prepared draft Neighbourhood Development Plans which will help shape development in each parish until 2030.
Neighbourhood Development Plans are a means to enable local people to develop a shared vision for their neighbourhood and have a greater say over the shape of development and growth locally.
Over the past eight years Ilkley Town Council and Oxenhope Village Council have been working with their local communities to produce Neighbourhood Development Plans for their areas. They have undertaken research and consultation with local communities to inform a number of planning policies and land designations.
The two councils have now submitted their proposed Neighbourhood Plans to Bradford Council as the plans they wish to see adopted.
Councillor Alex Ross-Shaw, Executive Member for Regeneration, Planning and Transport at Bradford Council said: "I am pleased two more neighbourhood plans are now going out to consultation and encourage residents in these areas to look at them and take part.
"Neighbourhood plans take a lot of hard work by parish and town councils, so it's important residents respond to the consultation as they go on to form part of our overall Local Plan. The Local Plan sets out the overall planning framework for the district for the next twenty years."
Ilkley Town Council Mayor, Councillor Mark Stidworthy, said: "I am delighted that Bradford Council are beginning the Regulation 16 public consultation for the Ilkley Neighbourhood Development Plan and that they have agreed to extend the consultation period by two weeks over the summer period. I would like to thank the Neighbourhood Development Plan Working Group and its Chair, Councillor Ros Brown for their hard work to progress the plan to the consultation stage. The Town Council hopes that all who live, work and do business in Ilkley will take the opportunity to have their say about the plan."
Peter McManus of Oxenhope Parish Council, said: "Thank you to all our public volunteers for their help through the Neighbourhood Development Plan process and also thank you to IntegreatPlus and Bradford Council for their support."
Bradford Council is now formally inviting comments from the public and organisations on these plans. The consultations run for eight weeks from Friday, 16 July 2021 until 5pm on Friday, 10 September 2021.
Following the consultation, Bradford Council will submit the plans for independent examination. Subject to the examiners' reports Bradford Council can then hold a local referendum to allow the local community to vote whether or not they think the plan should be 'made'. If the plan receives a majority vote in favour, it will then become part of the statutory development plan for the Bradford District.
The consultation documents are available to view and submit comments on at: https://bradford.oc2.uk/.
The documents and electronic comment forms are also available online at: https://www.bradford.gov.uk/consultations.