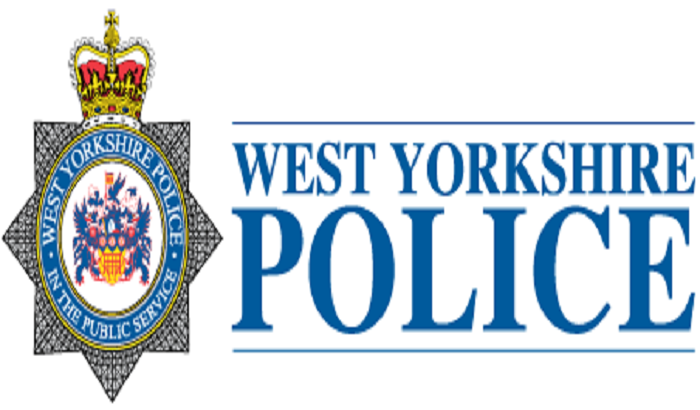 Two Keighley men have been jailed after pleading guilty to numerous offences.
The incident relates to a burglary that took place on 19th July 2021, when Andrew Duffy, 39 and Declan Shand, 30 trespassed into a house in Braithwaite, Keighley, and stole house keys, cash, clothing and a number of bank cards, before leaving the property. Duffy and Shand then stole the victim's vehicle which was parked outside on the carriageway.
Using the stolen vehicle, the pair went on to use the victim's bank card at two McDonald's in Keighley and Skipton, a petrol station, and a convenience store, before returning the car and bank cards to the victim's house.
Following a police investigation, Duffy, of Poplar Terrace, Keighley, and Shand, of North Dean Road, Keighley, were arrested and later charged with burglary and fraud. Shand was further charged with driving while disqualified.
At Bradford Crown Court on Tuesday (4 January), both Duffy and Shand pleaded guilty. Duffy was sentenced to 18 months in prison, while Shand received 30 months in prison.
West Yorkshire Police Officer Ritchie Foster said: "This is a fantastic result for the residents of Keighley and I'm pleased that Duffy and Shand are behind bars and will be able to reflect on their crimes.
"Duffy and Shand's actions caused undue stress to the victim and I want to thank the victim and her family for her assistance throughout the investigation."
"I would also like to thank local businesses in Keighley in Skipton for their assistance during the investigation"