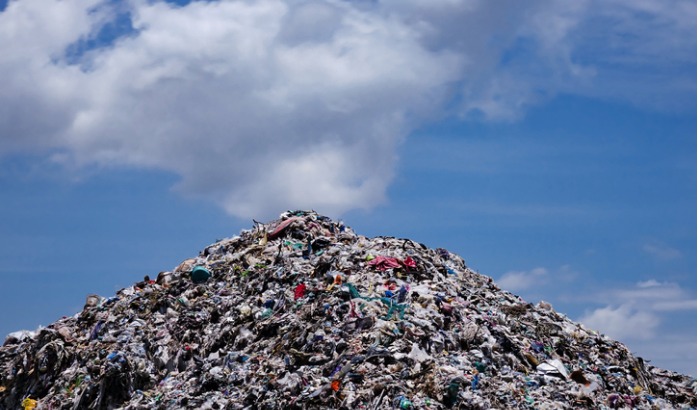 Two men from Middlesex and Bradford have been hit with a hefty fine for the illegal storage of tonnes of waste on a site in Bradford.
Tejpal Sagoo, 41, of Tudor Road, Hayes, Middlesex – owner of Robin Hood Group Ltd. - and his uncle, Jarnail Bassan, 64, of Pasture Lane, Clayton, were shamed in court after their waste collection operation saw over 275 tonnes of waste illegally stored.
Rotting waste found stored on the site on Duncombe Road, Four Lane Ends, included household, commercial and industrial waste material
Speaking on the offence, a spokesperson for the Environment Agency said: "Over 275 tonnes of waste were taken to the site on Duncombe Road between January and March 2017.
"Despite both men claiming that they intended to ship the waste abroad to burn as fuel, the vast majority of it remains at the site now, some two years later."
Sagoo was handed a six-month prison sentence, suspended for two years, and must carry out 250 hours of unpaid community work, as well as being ordered to pay the Environment Agency £2,400 in costs and ordered to clear the offending waste within six months or face a contempt of court hearing.
Bassan was also fined £2,400 and ordered to pay £200 per month for his role in the crime.