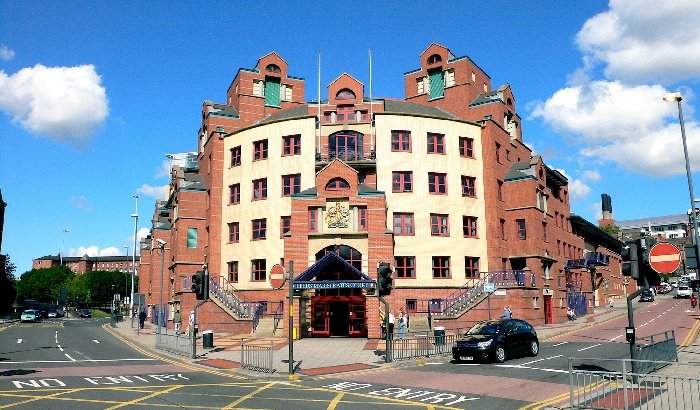 Two men have been charged with the murder of a man in Leeds.
Ian Ward, aged 27, and Daniel Ward, aged 19, both of Rosgill Drive, Seacroft, have been charged with the murder of 50-year-old Adrian Mark Casey, also from Seacroft.
He died during an incident at an address in Rosgill Drive on New Year's Day. Armed officers responded to reports of a man with a gun and found Casey at the property with a head injury.
A gun was recovered, though the incident is not thought to have involved a firearms discharge.
Another man, aged 36 and from Leeds, was arrested last night on suspicion of attempted robbery in relation to the incident at the address in Rosgill Drive.