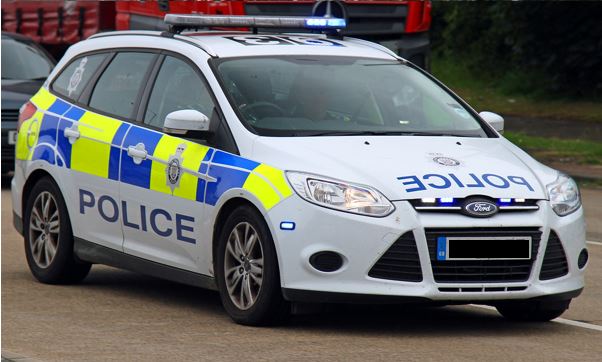 A Porsche worth £150,000 was recovered by police less than 24 hours after it was stolen as part of major operation to make roads safer in Batley.
Officers from the Batley and Spen Neighbourhood Policing Team have said more operations are planned after stopping over a hundred cars as part of two-day multi agency road safety drive.
Police and partners mounted two days of action on Wilton Park on January 16 and 24 as part of continued action to deter speeding, driving without a seatbelt and take unsafe and unlicensed vehicles off the roads.
A Porsche 911 high performance sports car which was reported stolen in a burglary in the Leeds District during the evening of January 23 was located by officers in the area and recovered.
Two men aged 38 and 45 were arrested in connection with the stolen Porsche and have been released under investigation.
Partners involved in the operation included West Yorkshire Police Safer Roads and Neighbourhood Support Teams unit, the DVSA, Kirklees Taxi licensing, DVLA and Road fuel control officers.
Sergeant Charlotte Nicholls of the Batley and Spen Neighbourhood Policing Team said: "We have had some very successful results from these traffic operations and endeavour to continue conducting them in a number of different locations.
"Whilst some drivers were not happy to be stopped it is our priority as a local policing team to ensure the roads are safer for our community."