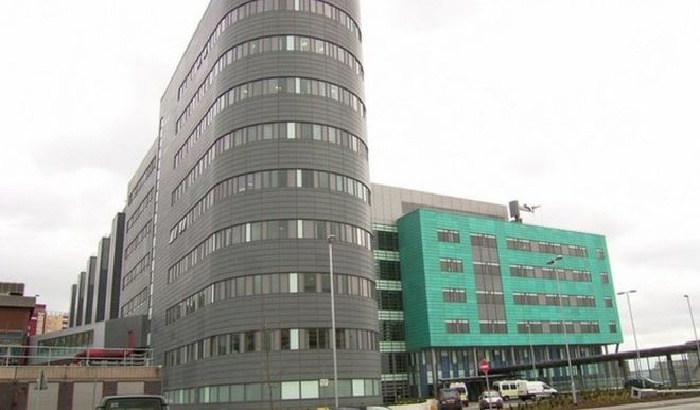 Photo Credit - STANLEY WALKER VIA GEOGRAPH
A leaked report has revealed that two people were killed by a mentally ill man on a hospital ward in Leeds.
The incident took place at St James's University Hospital, Leeds, in 2015. 70-year-old Harry Bosomworth, who had previously been diagnosed with paranoid schizophrenia, beat to death his fellow patients - Roger Lamb, 79, and Ken Godward, 76.
It is believed medical staff stopped Mr Bosomworth's medication despite warnings from his family.
A report, leaked to the Health Service Journal (HSJ), found nurses on the ward had little mental health care training.
Two trusts have admitted failings and said they were working on improvement.