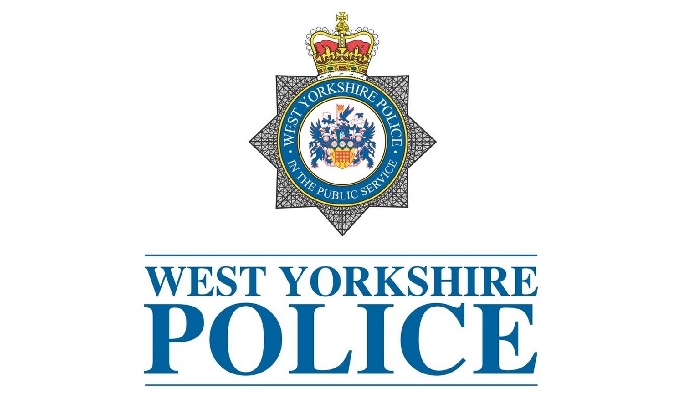 Photo Credit - WYP
Police in Kirklees are investigating two firearms discharges in Huddersfield.
The first incident happened on 6 August at around 10:30pm on Blacker Road, where shots were fired. No one was reported to be injured.
A 34-year-old man was arrested and has since been released under investigation.
Two other people were arrested yesterday (9 August) afternoon in connection with the incident.
The second incident occurred on Wednesday (8 August) afternoon on Ruskin Grove, in Huddersfield and no one suffered any injuries.
One person has been arrested.
Police say arrest enquiries have been conducted across the district and both investigations remain ongoing.
Chief Superintendent Julie Sykes, District Commander of Kirklees District Police, said: "We understand there is a lot of concern amongst our residents and communities following the firearms discharges on Blacker Road and Ruskin Grove.
"I want to reassure residents that we treat all firearms incidents extremely seriously and that they will not be tolerated in Kirklees or West Yorkshire.
"I want to reassure the community that these incidents are our utmost priority and are being dealt with robustly. We have made arrests in connection with the incidents, both of which were targeted attacks and are continuing to work around the clock on the extensive investigations.
"West Yorkshire Police has a dedicated team of officers in the Firearms Prevent Team – a specialist unit that investigates firearms discharges and does all it can to bring the perpetrators responsible to justice. We take a proactive approach to removing firearms from the streets of Kirklees and West Yorkshire to ensure that the people who live, work and visit our towns and cities are safe."