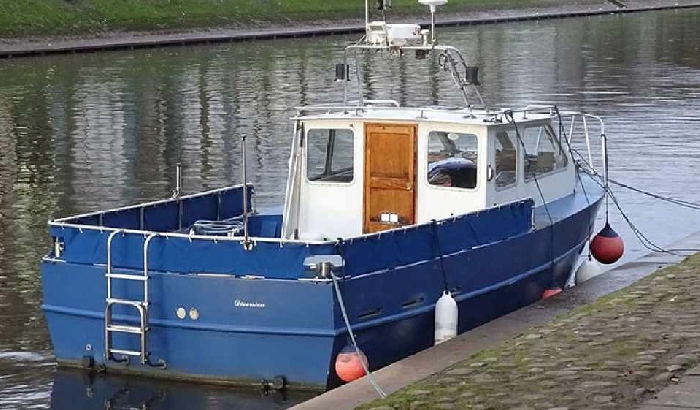 Two men in their sixties have been found dead on a boat mired in York.
The boat was kept guard by a police officer yesterday morning on Dame Judi Dench Walk, about 100m upstream from Lendal Bridge.
Emergency services were called out to the River Ouse at about 8:00pm on Wednesday, where the men's bodies were discovered.
North Yorkshire Police explained that concerns were raised about the men after they'd been out of touch with their family.
Their deaths are said by police to be "unexplained".
Speaking on the situation on Thursday, North Yorkshire police said: "An investigation is ongoing to determine the circumstances that led to their deaths, which are being treated as unexplained at this time pending the results of a post-mortem.
"We are not yet in a position to identify the two men."
Firefighters attended the scene late on Wednesday night to assist the police.
A spokesman for North Yorkshire Fire and Rescue Service said: "Fire crews were requested to assist North Yorkshire Police.
"They assisted using ladders and salvage sheets to help preserve the scene."