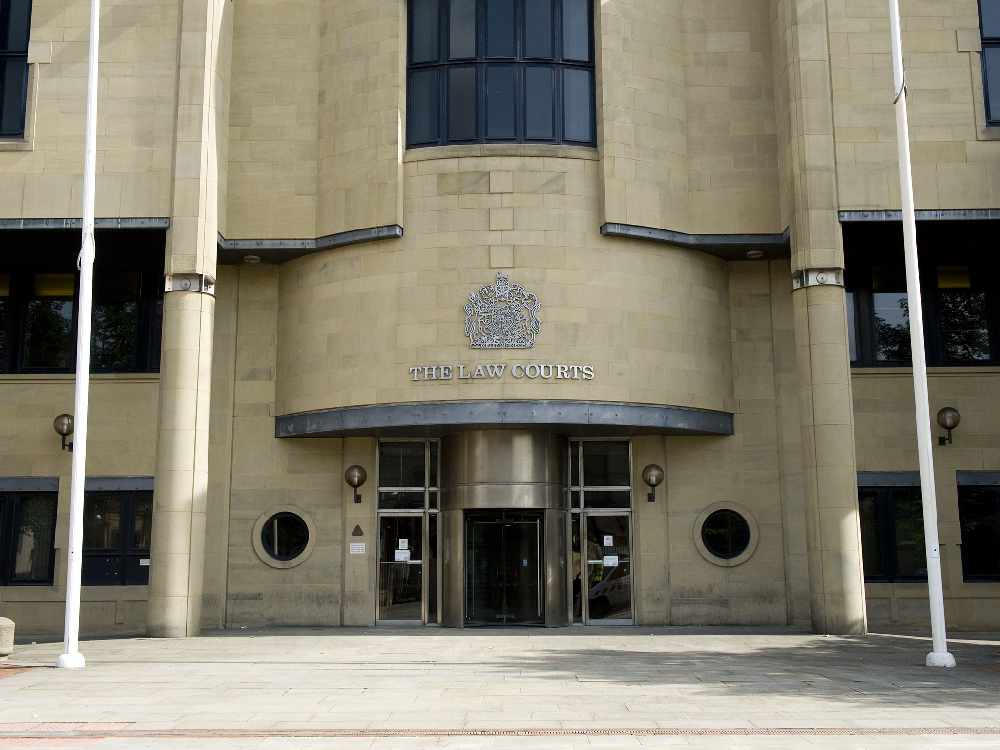 Two armed carjackers who targeted lone women to fuel their addiction to drugs and alcohol have each been jailed for 12 years.
Jordan Hartley and Frank Simpson threatened to shoot the victim and then pointed an imitation firearm at a young mother while attempting to steal a car with her baby son in the back.
The first victim suffered an injury to her hand as she struggled to hang on to her car keys. She was in a supermarket car park with her nine-month old son in the rear of the vehicle.
The second victim was struck shortly after midnight on December the 1st when an off-duty police officer was walking from the kiosk on Tong Street, Bradford, to her ford fiesta. The two men appeared from bushes wearing balaclavas and threatened her with a gun and made demands for her car keys.
Both men pleaded guilty on December 23 to the two robberies and to possession of an imitation firearm.
Both men were locked up for five years for possession of the imitation firearm, with seven years consecutively for the robberies.
Judge Neil Davey QC said "Hopefully the victims in this case can move on with their lives, whilst Hartley and Simpson come to terms with a lengthy time in jail."