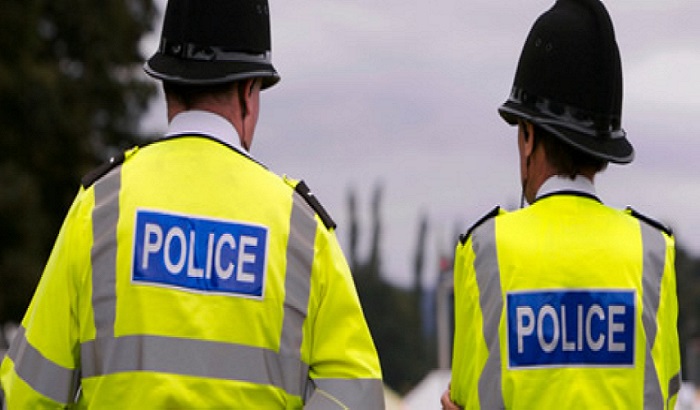 Two teenage boys were "lucky to be alive" after crashing into a wall. Both suffered serious leg injuries.
The accident took place on Saturday afternoon on Bolton Road, Bradford. The pair were in a black Citroen Saxo which crashed into a wall.
A West Yorkshire Police spokesman said no other vehicles or people were believed to have been involved in the crash.
Road safety campaigner Amjad Malik said: "The two boys were lucky to be alive. They both had operations; one has a broken fibula and the other, his hip popped out. They must have been coming round the bend doing between 60mph and 70mph in a 30mph zone."
Investigations are continuing.