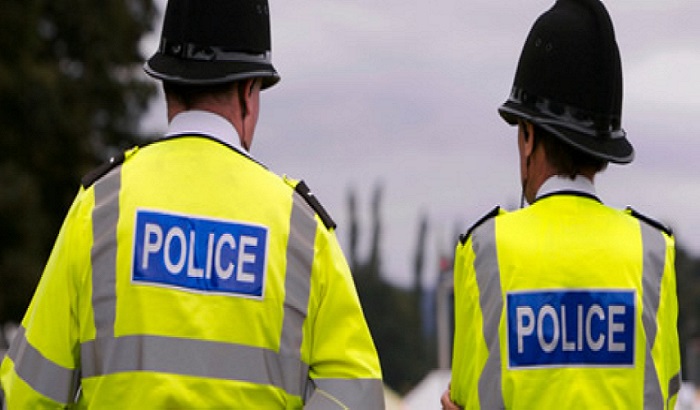 Two men have been arrested in connection with a street brawl in Keighley.
The fight took place between rival groups of men on Belgrave Road, Highfield, at around 6.19pm on Sunday 25 March, leaving three requiring hospital treatment. One of the men suffered a serious hand injury.
A video recording shows what appears to be one of the offenders brandishing an axe.
West Yorkshire Police have confirmed two men, aged 23 and 25, have been arrested on suspicion of violent disorder.