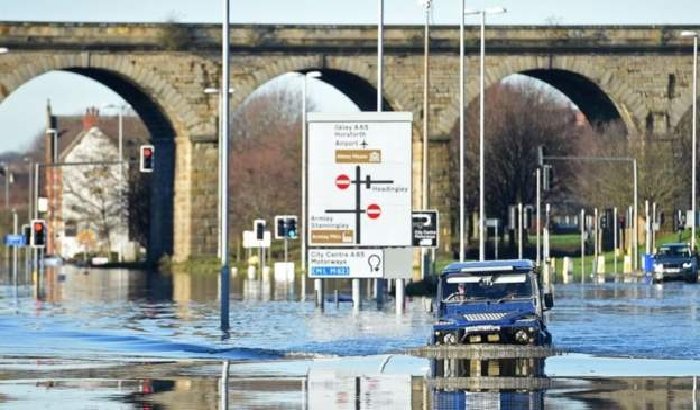 Courtesy of Getty Images
Tree planting has begun along the River Aire in a bid to shore up Leeds's flood defences.
The efforts have come to avoid a repeat of the 2015 floods which saw some areas of the city under water, damaging 3,355 properties.
It is hoped the trees, which are being planted on the upper reaches of the river at Gargrave near Skipton, will form a natural barrier against floodwater.