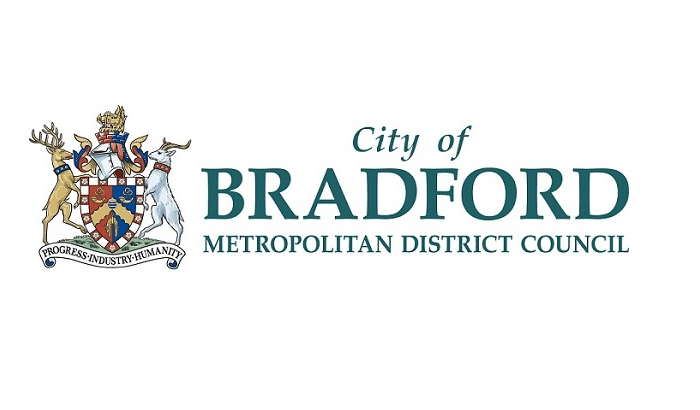 Government coronavirus regulations on travel mean that you must self-isolate for 14 days if you arrive in the UK from a country which is not listed as exempt. That's the message from Bradford's Director of Public Health.
Travellers and holidaymakers returning from places such as Spain, Portugal, Pakistan, Bangladesh, India and the United States should self-isolate upon their arrival in the UK.
This means that when visitors or returning residents arrive in the UK from one of these non-exempt countries, they will not be allowed to leave the place where they are staying for the first 14 days in the UK.
The rule also applies to travellers who have made a transit stop where passengers can get on or off their mode of travel including train, ferry, coach, air or any other route.
Travellers need to self-isolate because it can take up to 14 days for coronavirus symptoms to appear. If visitors are travelling to the UK for less than 14 days, they will be expected to self-isolate for the length of their stay.
People travelling from exempt countries will not need to self-isolate. For a full list of exempt countries, visit www.gov.uk/guidance/coronavirus-covid-19-travel-corridors#countries-and-territories-with-no-self-isolation-requirement-on-arrival-in-england
Sarah Muckle, Director of Public Health for Bradford Council, said:
"If you are planning a trip abroad, or have friends and family who are currently travelling abroad or are coming for a visit we would advise you to check the list of exempt countries to confirm whether or not they may need to self-isolate upon arrival in the UK.
"The UK government is frequently updating the list of exempt countries so we would urge people to check this list regularly if they have concerns.
"You should not travel at all if you have symptoms of COVID-19."